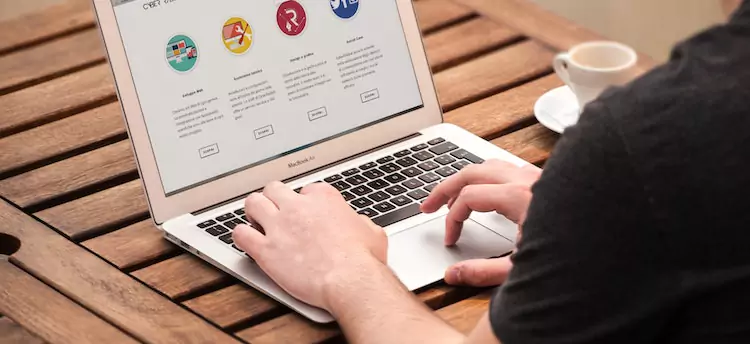 How to Scale Your Business in a Competitive Market?
Ruling the competitive business market is a dream of every entrepreneur. The key aspects of a successful business plan is surviving and establishing a reputation in the local as well as global marketplace. Being a responsible entrepreneur in Canberra, you must learn the art of stay ahead of your competitors and follow the most trending marketing tactics to reach more customers. However, navigating through fierce competition requires a well-thought-out approach that leverages your key strengths and sets you apart. Today, we will explore best strategies that can help you scale your business and reach the new heights in this competitive market.
1. Leverage Your Unique Value Proposition (UVP)
It is good to have a unique value proposition or UVP if you want to outshine. Make sure you identify what sets your company, products and services apart from the competition. For that, you need to convey the key features,
Unique Selling Proportion
and other key aspects clearly to your targeted audience. Your UVP can help you attract new customers and also creates a great brand identity that resonates with consumers.
2. Customer-Centric Approach
Do not forget to prioritise exceptional customer experiences when selling your products and services. Whether you are a novice entrepreneur or an experienced business tycoon, always focus on giving customer-driven solutions. This will help you build strong relationships you're your customers. This in turn, helps you get more customers through word-of-mouth marketing.
3. Use Innovation
This is one of the key strategies if you want to scale your business in Canberra, ACT. It can be a milestone if you innovate your products and services to meet the needs of your existing customers. You can introduce new features, services that can help you stay ahead. Make sure
avoid common pitfalls
when evaluating new business opportunities when innovating your products.
4. Market Research & Analysis
It is vital to do indepth research  of your market to identify latest trends, potential gaps, and areas of new opportunities. This way, you can find out the strengths and weakness of your competitors. Market insights can help you make a well-informed decision for your business growth.
5. Robust Digital Marketing
Digital marketing is one of the key tools that can help you reach a wider audience. You can optimise your site for search engines, focus in content marketing, take benefits of social media platforms.
6. Strategic Partnerships
You can collaborate with other businesses to expand your reach. Strategic partnerships can help you share resources, access to new markets, and innovative joint ventures.
7. Scalable Infrastructure
Make sure your business infrastructure can support growth and future development. It is good to invest in scalable technology, efficient processes, and skilled personnel. Scalability ensures that you can accommodate increased demand without compromising quality. You can also hire the best
business consultants in Canberra
and resolve your operational and marketing problems for smooth running of your business.
Conclusion
These are some of the best strategies that can help you scale business in a competitive market. You can bring innovation, drive sales, and increase your conversion rate with these hacks.