Who We Are
We Are the Best Business Consultants!
At Mason Associates Group, we have been serving the Canberra community and beyond for over 7 years, providing expert guidance and support to help our clients achieve their business goals.
Our Work is Our Pride

We pride ourselves on our commitment to excellence, integrity, and professionalism, and are dedicated to building long-term relationships with our clients. We work with businesses of all sizes and industries, from startups to established corporations, to help them achieve their full potential and stay ahead of the competition. Our experienced team of professionals is dedicated to providing personalised solutions and innovative strategies tailored to meet the unique needs of each client.

Our Bespoke Services

Our consultancy services include strategic planning, financial management, risk management and mitigation, operations consulting, and more. We have a proven track record of success, and our satisfied clients attest to our expertise, dedication, and personalised approach to business consultancy.

Whether you're looking to start a new business or grow an existing one, we're here to help. Contact us today to learn more about our services and how we can help you achieve your business goals.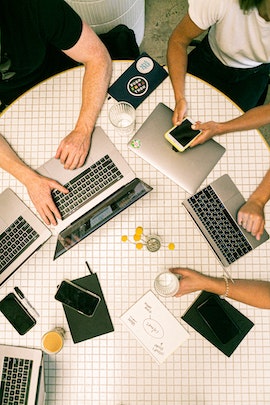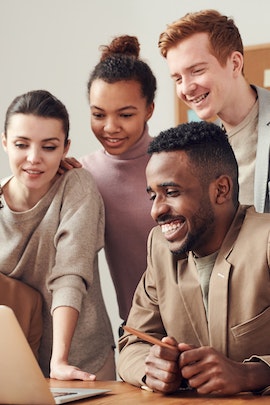 Our Expertise
Collaborative Efforts to Help Your Business Grow!
Being reliable business consultants in Canberra, ACT, we pride ourselves on our deep expertise and extensive knowledge in various aspects of business management. We have a team of experienced professionals with diverse backgrounds and skill sets, enabling us to provide a wide range of consultancy services to businesses of all sizes and industries.
Our expertise includes strategic planning, financial management, risk management and mitigation, operations consulting, marketing, human resources, and more. We have a deep understanding of the challenges that businesses face, and we are dedicated to providing our clients with the tools and resources they need to overcome these obstacles and achieve their goals.
We take a collaborative approach to working with our clients, and we work closely with them to develop tailored solutions that meet their specific needs and objectives. We believe that every business is unique, and we take the time to understand our clients' goals, challenges, and opportunities before developing a comprehensive strategy.
Our company includes a diverse range of professionals with different skill sets and expertise. Some of the key roles that may be included in the team are: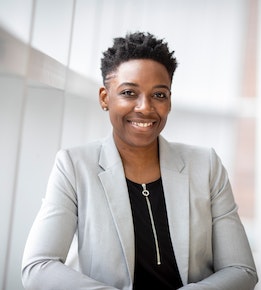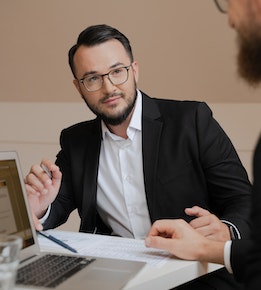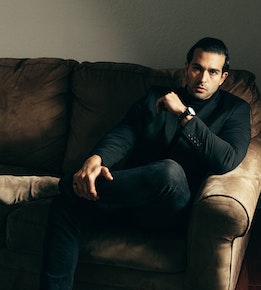 Our Principles
To Stay Ahead in the Market
Our principles guide our actions and decision-making, and include integrity, professionalism, innovation, collaboration, and client focus.